Products
Wellmade's PCH Formwork Speed Shore System Scaffold Cantilever

Model: sales@wm-scaffold.comf
Description:
PCH Formwork Scaffolding Speed Shore System Cantilever to Indonesia
1219mm and 914mm
https://www.wm-scaffold.com/speed-shore-scaffold-cantilever.html
is components and parts for
https://www.wm-scaffold.com/indonesia-speedshore-scaffolding.html
. There are wedge pins and support verticals on the cantilever bracket for connecting and fixing purpose.
The cantilever bracket offers a bracket solution in concrete formwork and shuttering work in construction.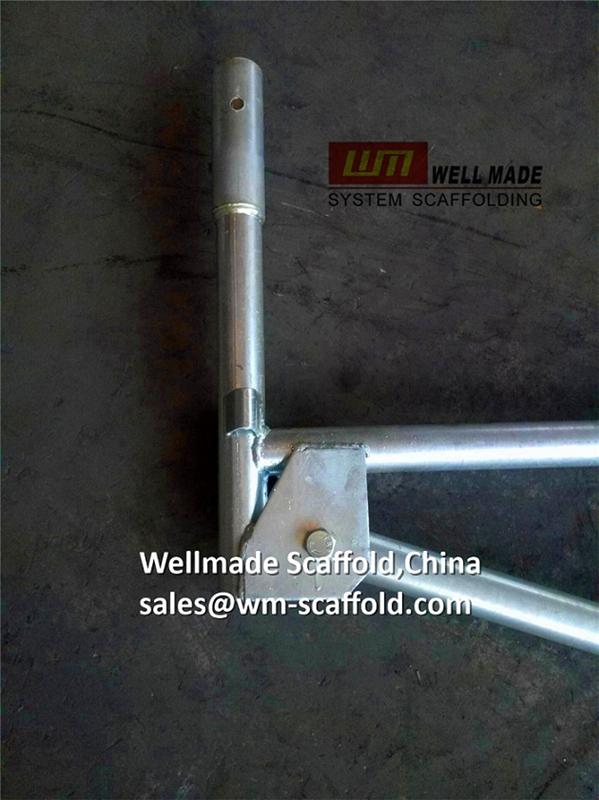 If this product is not what you want, we can be customized according to your needs, please send us your order to Email:
rachel@wm-scaffold.com
, or
click here
to post your buying lead.
Wellmade's PCH Formwork Speed Shore System Scaffold Cantilever Manufacturer,Supplier&Factory
search on:
Google
,
Yahoo
,
Msn