Products
Kwikstage Scaffolding To Mauritius -Cuplock Quick Stage Scaffolding

Model: sales@wm-scaffold.comf
Description:
Hot dip galvanized Kwikstage Scaffolding to Mauritius
-Cuplock Scaffolding Type Quick Stage Scaffolding
-ISO&CE Certificated China Leading OEM
Hot dip galvanized
https://www.wm-scaffold.com/african-kwik-stage-scaffolding.html
s with cup socket sleeve.
Size of the cuplock quick stage scaffolding standard include 0.5m to 4m height.
The kwisktage scaffolding scaffolding is not only used as build scaffold, but also used in industrial scaffolding and concrete formwork slab support.
Socket sleeve cups makes the kwiktage scaffolding easier assembly, no need a further fixing of spigot coupling pins, that save cost and time in construction project.
Get more information about different types of kwikstage scaffolding to Australian, UK, South Africa, Indonesia fromhttps://www.wm-scaffold.com/contactus.html. ISO&CE Certificate, 50000m2 auto to 49 countries.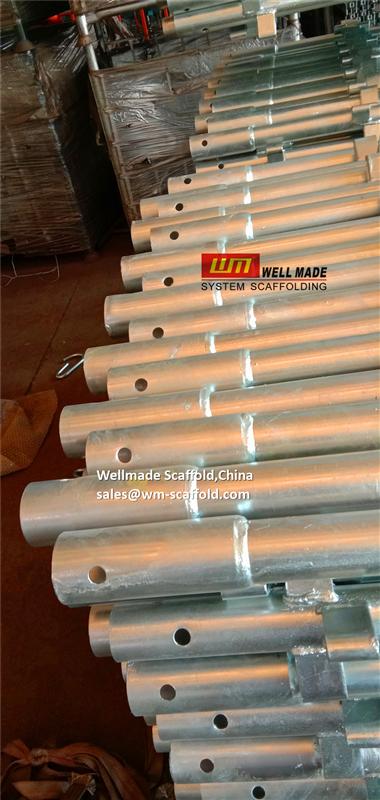 If this product is not what you want, we can be customized according to your needs, please send us your order to Email:
rachel@wm-scaffold.com
, or
click here
to post your buying lead.
Kwikstage Scaffolding To Mauritius -Cuplock Quick Stage Scaffolding Manufacturer,Supplier&Factory
search on:
Google
,
Yahoo
,
Msn