Products
Construction Formwork Push Pull Prop -Adjustable Scaffolding Jacks

Model: sales@wm-scaffold.com
Description:
Adjustable Push Pull Props for Concrete Formwork Wall Support
-ISO & CE China Leading OEM
https://www.wm-scaffold.com/push-pull-props.html are steel support of wall formwork system in adjustable height with connect ends to base plate , used in pairs always.
Wellmade scaffold desgin the push pull props according to required height/length, required load capacity in galvanized or painted.
More information, sizes , consulting about push and pull steel props, adjustable scaffolding steel props, strong boys from https://www.wm-scaffold.com/contactus.html,ISO & CE , 50,000m2 auto to 49 countries.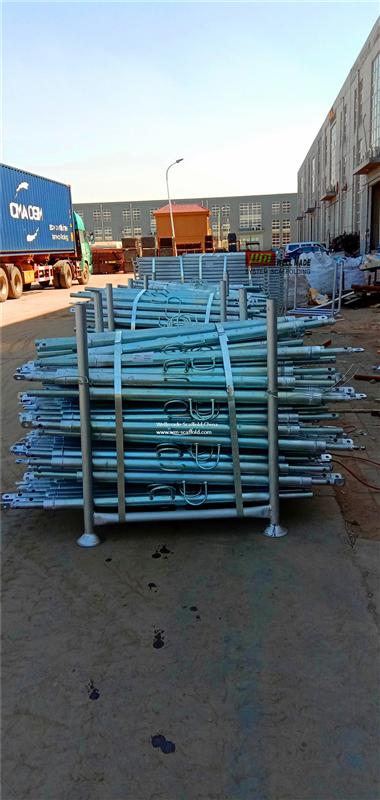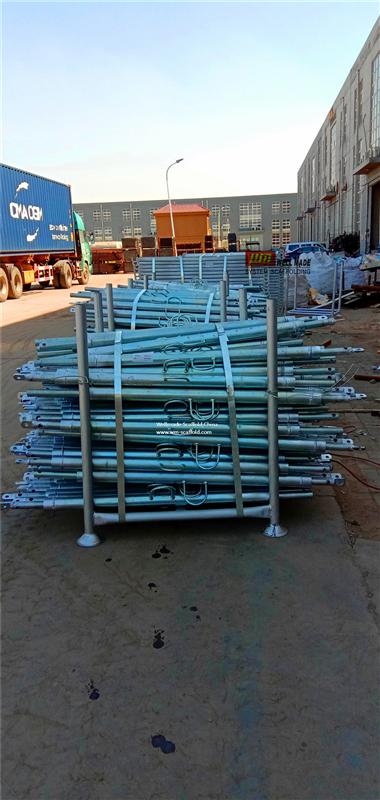 If this product is not what you want, we can be customized according to your needs, please send us your order to Email:
rachel@wm-scaffold.com
, or
click here
to post your buying lead.
Construction Formwork Push Pull Prop -Adjustable Scaffolding Jacks Manufacturer,Supplier&Factory
search on:
Google
,
Yahoo
,
Msn