Products
H Frame Scaffolding Step Ladder Monkey Stairs- Construction Formwork

Model: sales@wm-scaffold.com
Description:
alvanized Scaffolding Stairs Steel Monkey Ladder for H Frame System
Light Weight Galvanized https://www.wm-scaffold.com/scaffold-stairs.htmlis a type of money ladder for H frame system scaffolding, new designed according to formwork engineering company request of light duty and easy handling.
The step ladder is with 4 hooks, steps of the stairs are from 1.5mm anti-slip steps,which is simpler and lighter, saving cost.
More components and parts of https://www.wm-scaffold.com/h-frame-scaffolding.html, prices, consulting of special specifications, requirement, can get from the China leading OEM scaffolding manufacturer, ISO & CE certificated, 50,000m2 auto to 49 countries.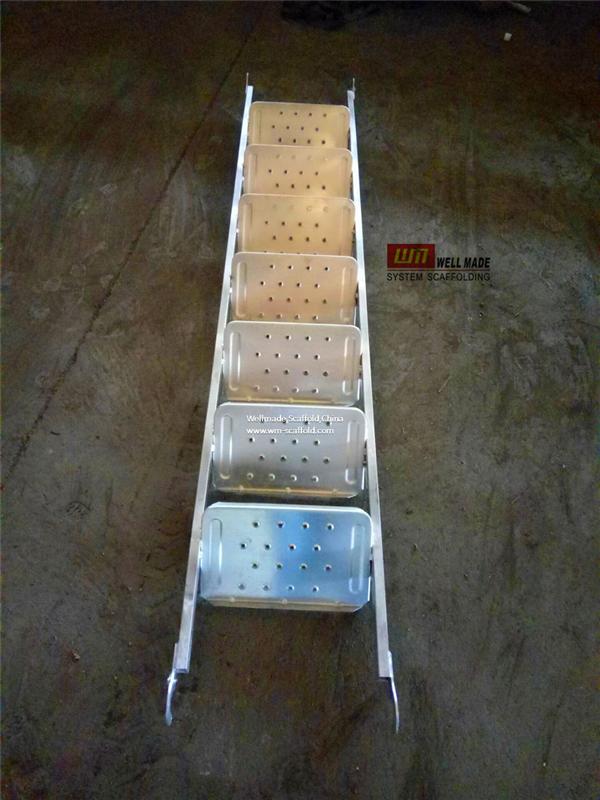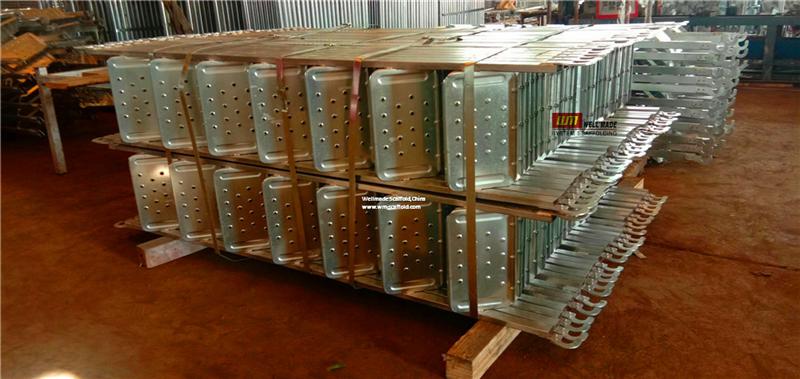 If this product is not what you want, we can be customized according to your needs, please send us your order to Email:
rachel@wm-scaffold.com
, or
click here
to post your buying lead.
H Frame Scaffolding Step Ladder Monkey Stairs- Construction Formwork Manufacturer,Supplier&Factory
search on:
Google
,
Yahoo
,
Msn