Products
Scaffolding Racking Systems 320mm Plank Storage Pallets WMS China

Model: sales@wm-scaffold.com
Description:
Wellmade Scaffold's Racking System for 320mm Layher Type Planks
-Construction Modular Scaffolding Components Parts Storage and Transportation
- China Lead Scaffolding Solution Company
https://www.wm-scaffold.com/wellmade-scaffold-rack-system.html is more and more important for Scaffolding Trader Transportation and Construction Material Storage Management.
Scaffolding racks are designed according to requirement of forklift operation in load and unload into containers and trucks.
Racking System is required to be hanging by crane lift in construction site moving and transferring
Wellmade Scaffold's racking system are designed according to engineer calculation of load capacity, lifting safety, stacking safety etc before using in mass production.
Hot dip galvanized and painted racking system are available according to clients durable and budget.
More information, prices, and consulting about scaffolding racking system can get from https://www.wm-scaffold.com/contactus.html, scaffolding solution company, design, producing, export to global 49 countries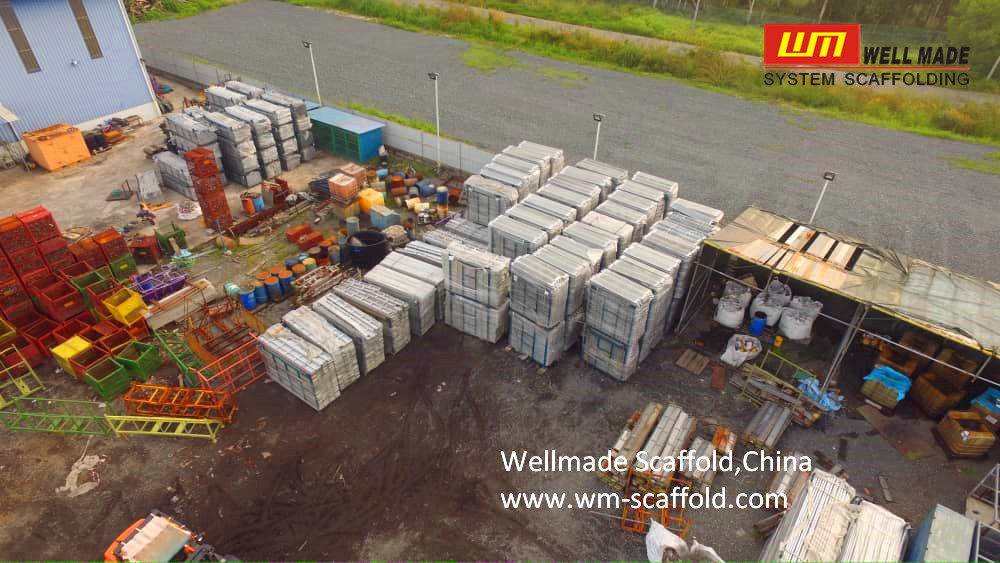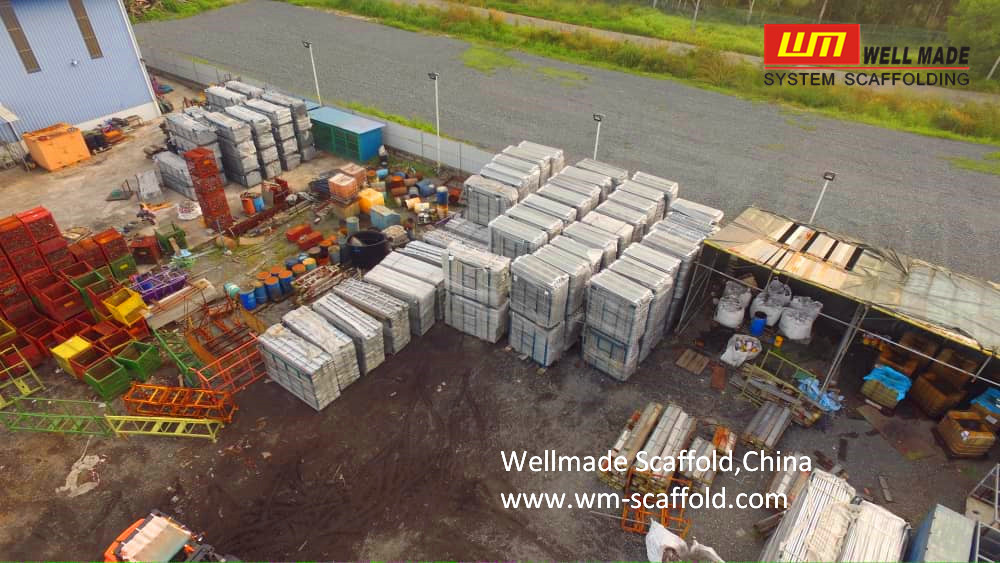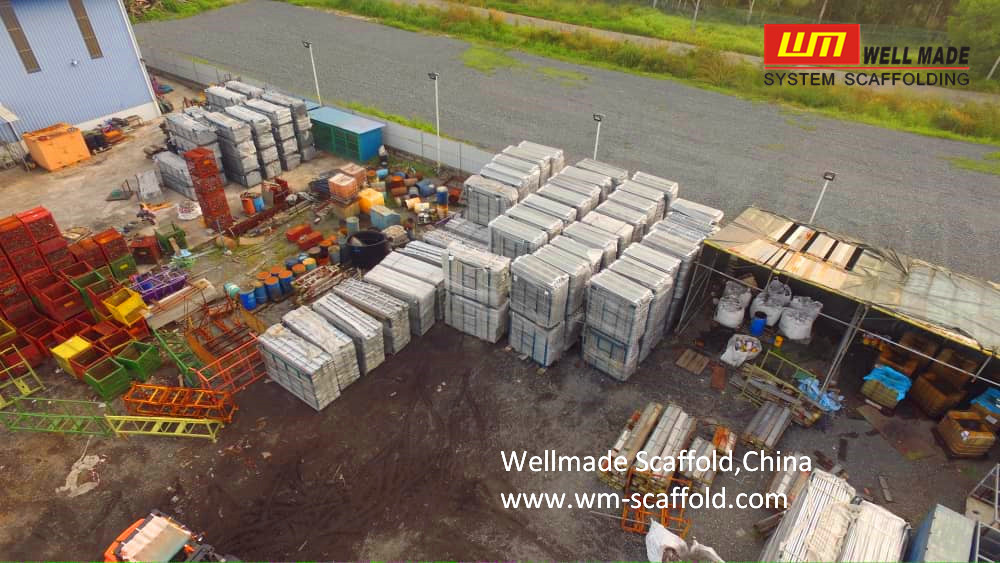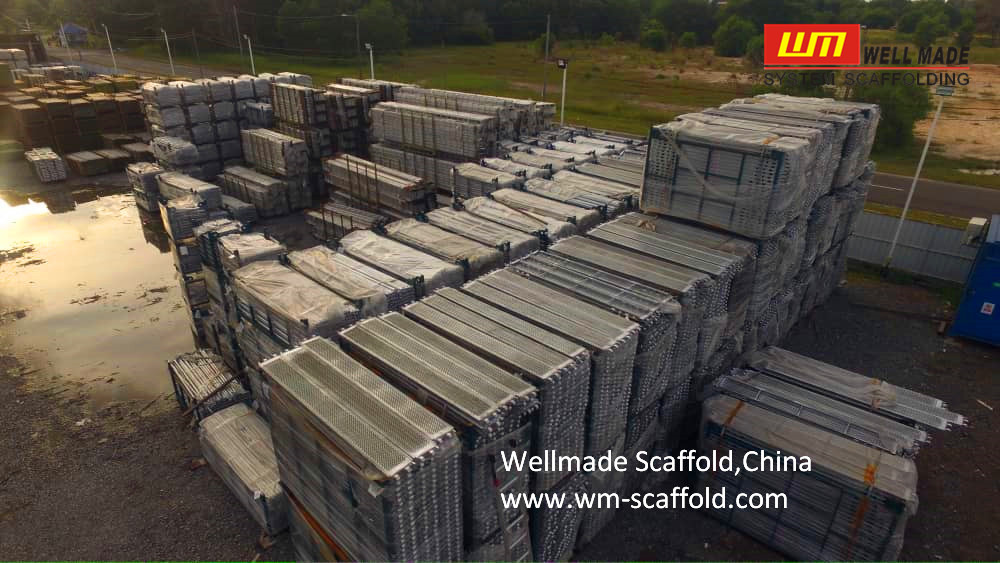 Previous Product:none
Next Product:none
If this product is not what you want, we can be customized according to your needs, please send us your order to Email:
rachel@wm-scaffold.com
, or
click here
to post your buying lead.
Scaffolding Racking Systems 320mm Plank Storage Pallets WMS China Manufacturer,Supplier&Factory
search on:
Google
,
Yahoo
,
Msn