Products
Crab Scaffolding System

Model: wm-scaffold crab scaffold
Description:
Crab Scaffolding|Crab 48|Crab 60|Hot dip galvanized|Multidirectional Scaffold|Leading Scaffolding Manufacturer|Tianjin Wellmade Scaffold Co.,LTD|wm-scaffold
Crab Standard C48
It consist a tube OD 48 with four stirrups welded at 900 at 0.50m intervals. One end forms a spigot to centre the standards and avoid any disconnection. They can be pinned together.

Crab48 Standard 3.00m
Crab48 Standard 2.00m
Crab48 Standard 1.00m
Crab48 Basic Standard

Crab Ledger
It made of tube OD 48 and is provided at the both ends with a wedge clamp.


0.35m Crab48 Ledger
0.50m Crab48 Ledger
0.70m Crab48 Ledger
1.00m Crab48 Ledger
1.50m Crab48 Ledger
1.80m Crab48 Ledger
2.0 m Crab48 Ledger
2.50 m Crab48 Ledger
3.00m Crab48 Ledger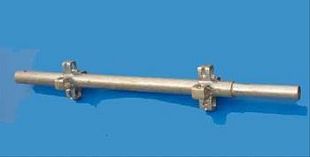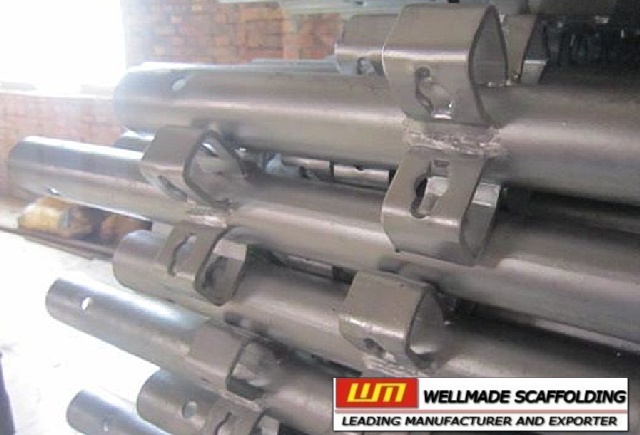 Previous Product:none